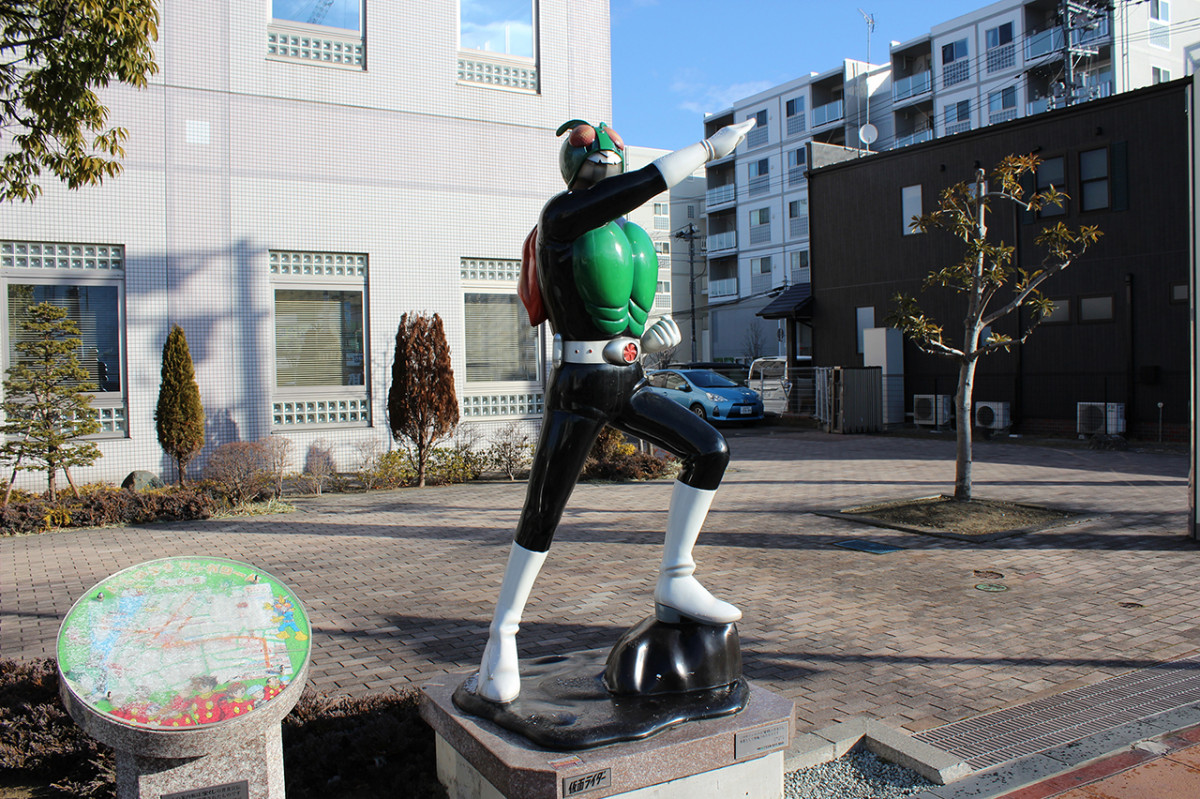 Manga Road is the name of the well-known walkway that can be found in Ishinomaki City, Miyagi Prefecture. Lined with images of characters created by the esteemed manga artist Shotaro Ishinomori, such as Kamen Rider and Cyborg 009, it's a fun place and a must visit for lovers of Japanese manga!
What is Manga Road?
Manga Road refers to the roads leading from JR Ishinomaki Station to the Ishinomaki Mangattan Museum, devoted to the life and works of manga artist Shotaro Ishinomori. There are a number of statues of famous characters created by Ishinomori dotted along the route, but that's not all! If you look carefully you'll see more Ishinomori characters dotted all over: on benches and mail boxes, and even on manhole covers! Not to mention great places to eat and lots of other groups and facilities all helping to give you a good time while you're here!
We really hope you get the chance to come visit, and see all our characters. And who knows what else you'll find…??!
Manga Road Map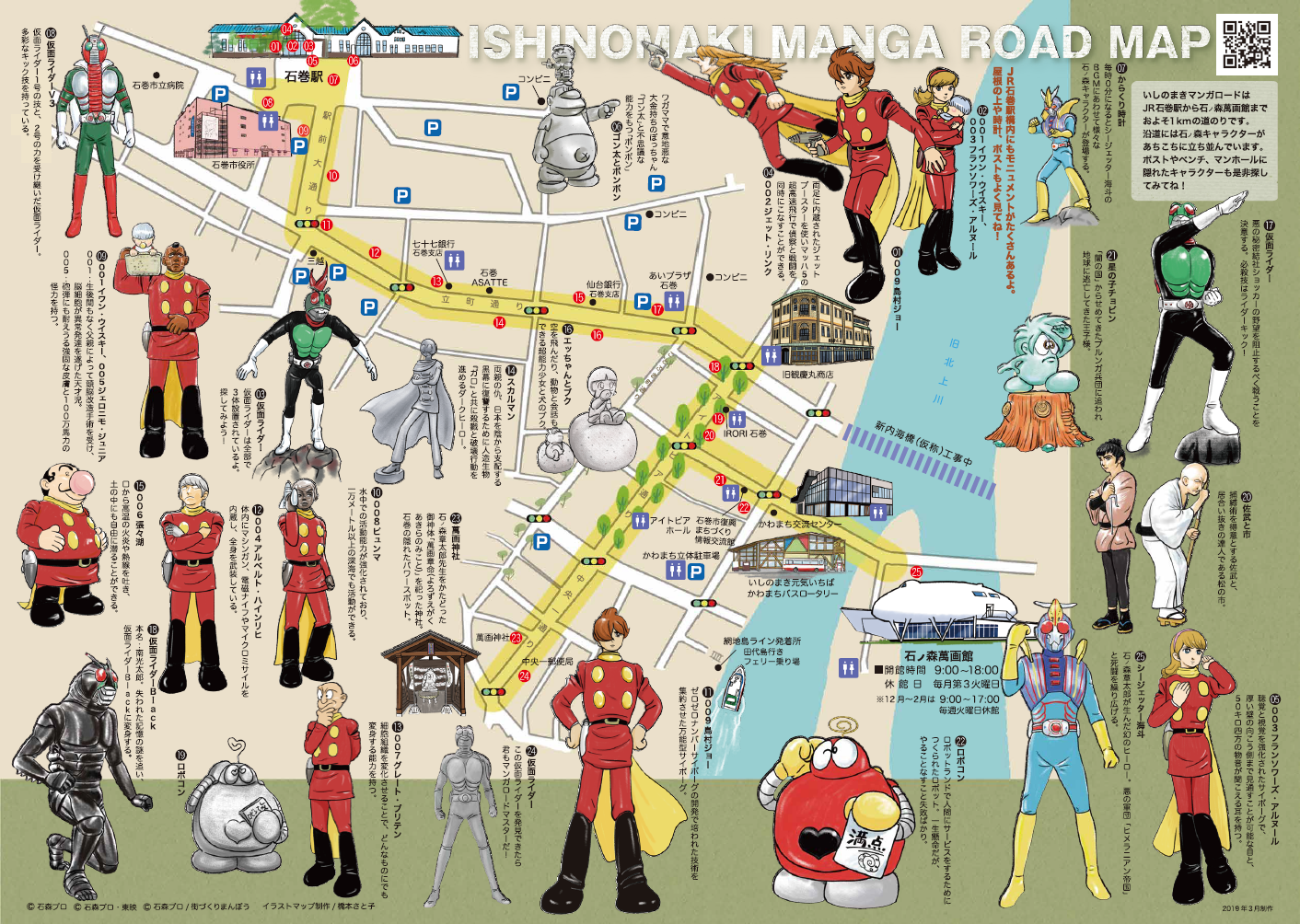 What should I see in and around the Manga Road?
Ishinomaki Mangattan Museum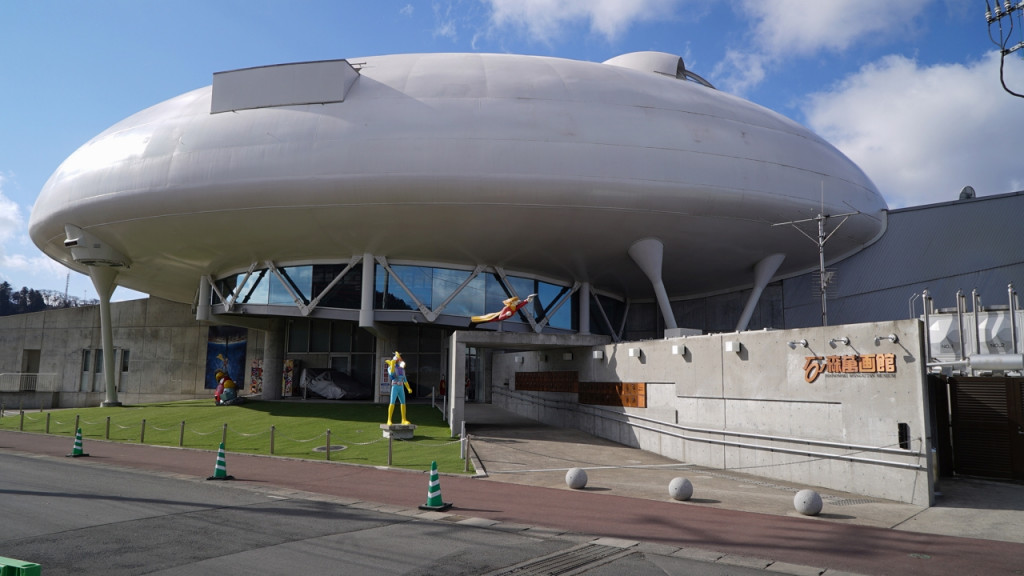 The Japanese characters used to write the name of this facility celebrating the work of manga artist Shotaro Ishinomori are not the usual ones for 'manga.' They were specially chosen by Ishinomori himself to reflect the myriad possibilities offered by the medium of manga. It's easy to appreciate these possibilities by looking at the variety of Ishinomori's own works on display at the museum. Highly recommended!
Hours
Mar-Nov: 9:00-18:00 (final ticket sales 17:30), 

Dec-Feb: 9:00-17:00 (final ticket sales 16:30)

Closed
Mar-Nov: every 3rd Tuesday, 

Dec-Feb: every Tueday

Address
2-7 Nakaze, Ishinomaki City, Miyagi Prefecture
Tel
0225-96-5055
Admission
Adults ¥840, High school students ¥520,

Elementary school students ¥210

Website
www.mangattan.jp/manga
Kankeimaru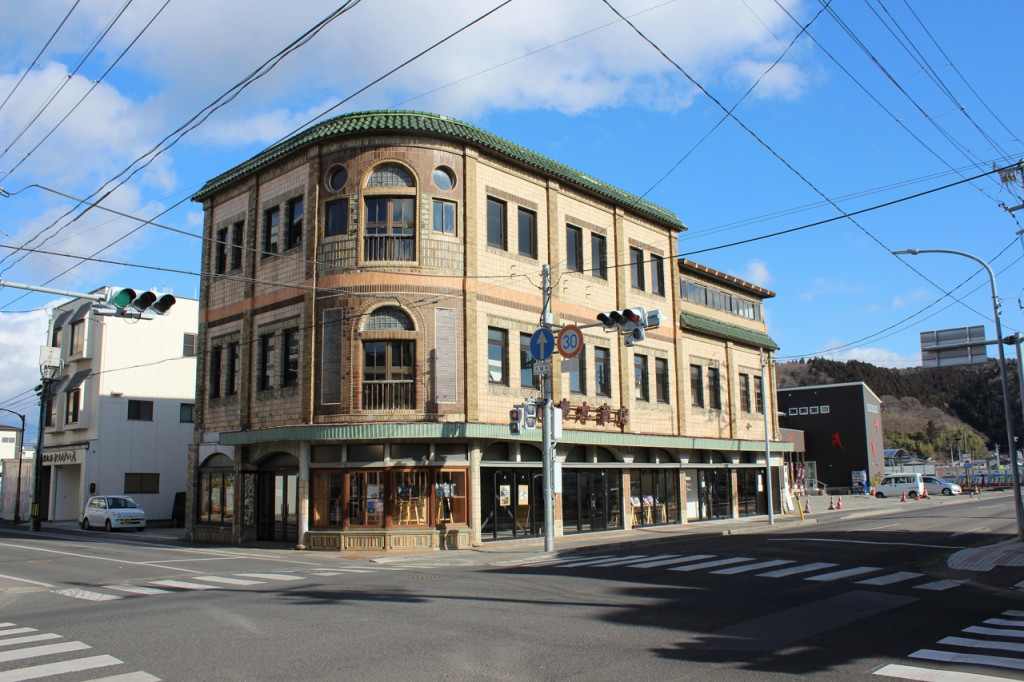 Beloved by the citizens of Ishinomaki for 80 years, this beautiful building was initially built as the first department store in the city, and later became a china & ceramics store. A wooden building, it is known for the assorted Spanish and other tiles covering the outer walls in decorative patterns, and also its round and arched windows, reminiscent of European architecture. Its distinctive and remarkable design has become something of a symbol of Ishinomaki's prosperity over the years, and is one of the most valued structures in the city. The building was donated to the city in 2015 and officially designated as an important cultural asset of Ishinomaki two years later.
Hiyoriyama Park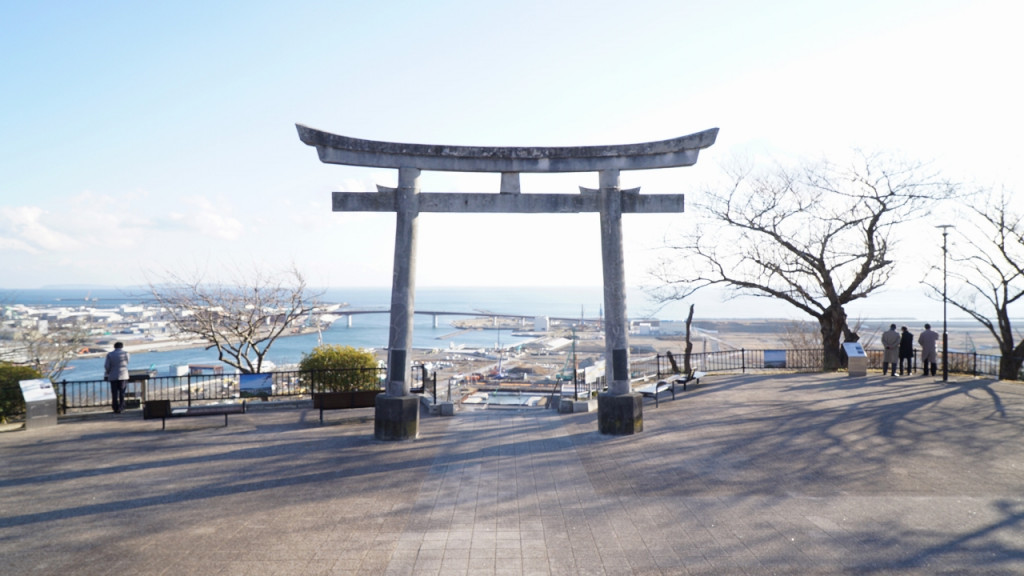 Located at the top of a centrally located hill, this park has a symbolic existence for the people of Ishinomaki, especially after the city suffered catastrophic damage from the Great East Japan Earthquake and ensuing tsunami of 2011. It offers panoramic views of the city. To the south, you can see the coastal area worst hit by the tsunami and now it has become the memorial park. To the north, you can look over the central city area, notably the Ishinomaki Mangattan Museum on an island in the middle of the Kitakami River.
Where can I eat & drink on the Manga Road?
Fuki Sushi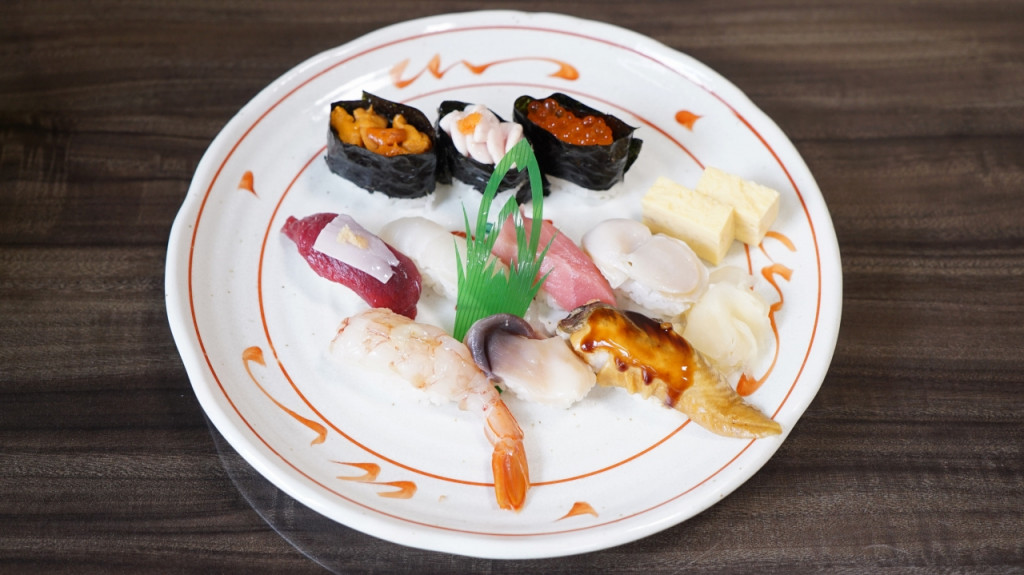 Conveniently located right by Ishinomaki Station, the delicious sushi here will have you crying with joy. Each one is carefully made by the shy but cheerful master sushi chef.
Maki-ishi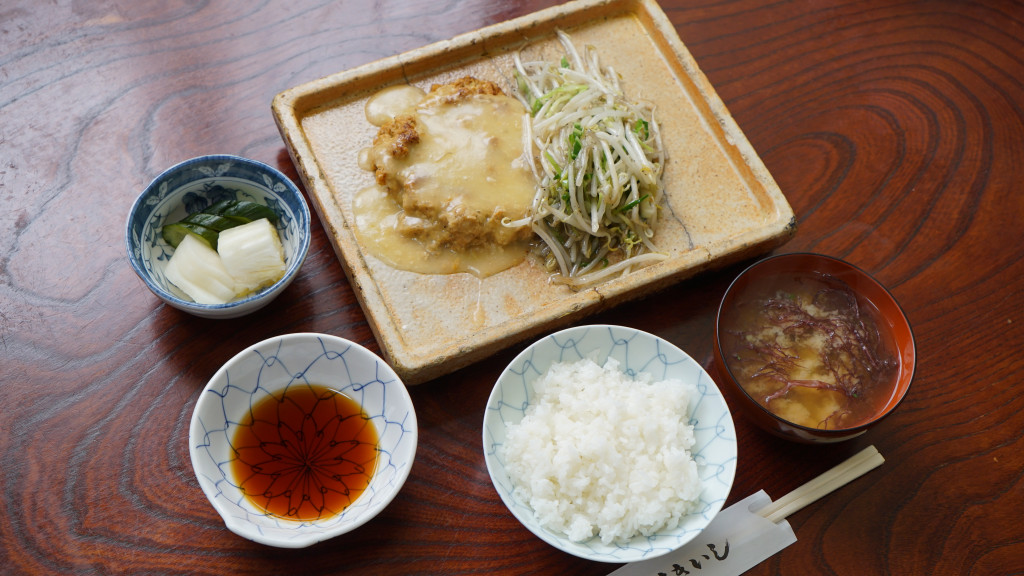 Maki-ishi's signature 'hamburg' meat loaf is well-loved by the people of Ishinomaki. It may surprise you at first, arriving on a ceramic plate covered in a creamy sauce with a mound of vegetables beside it. It even comes with a dipping sauce! But the taste says it all, together with the fragrant seaweed in the accompanying miso soup.
IRORI Ishinomaki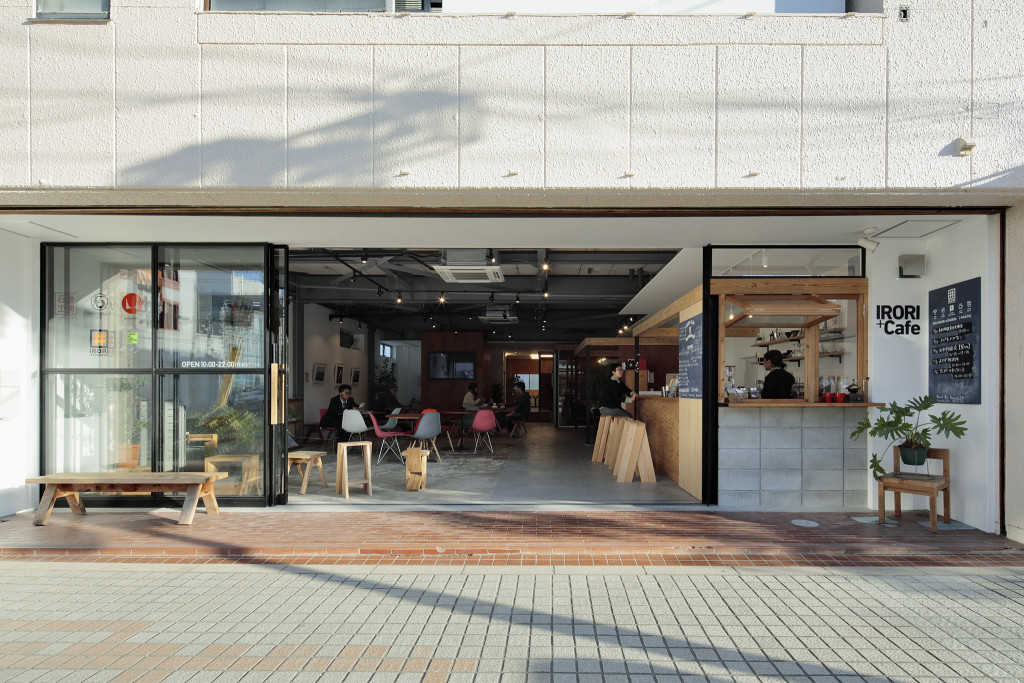 A café right on the Manga Road itself, this convenient store is a boon for travelers, offering bathrooms, free wi-fi and electric outlets for charging.
How can I get there?
By rail
By car
By bus
Public transport in Ishinomaki